"Life is both fragile and resilient. We must remember, but we must also live."
For my Senior Capstone project, our CMU Design Class engaged and worked with members of the Hazelwood community to better understand how losses affect the identity of a community and how, in the aftermath of loss, memory of place changes overtime. We worked to address these issues by partnering with the Center of Life (COL), a faith-based, community-empowerment organization that serves residents in the greater Hazelwood neighborhood of Pittsburgh. Together, this collective knowledge helped tell a story about this community in an effort to invite conversation.
As a society we often avoid honest and open conversations about difficult subject matter like race, privilege, social exclusion and urban violence. We will all work together to understand how these types of inequalities result in misunderstanding, racism, and loss of social capital. In the end, we hope to create a meaningful narrative in a fixed environment that helps individuals convey the voices of forgotten lives, hopes, and dreams. Life is both fragile and resilient. We must remember, but we must also live.
Exhibit Components
Spaces We Shared
A community cannot grow without spaces to call its own. Although Hazelwood used to be a thriving neighborhood, it lost countless resources like schools, grocery stores, and jobs when the steel mills closed. Neighborhood treasures like ice cream shops and community swimming pools are now fading memories. By looking at artifacts from Hazelwood's past, we reflect on what this neighborhood used to be.
As Americans, we are promised the rights of freedom, justice, and equality. But how are these rights fulfilled if communities struggle to put food on the table and keep their children safe? Battling systemic issues like poverty, racial inequality, and urban violence starts with open eyes and honest conversations. 
Aspirations We Hold
The people of Hazelwood are living and breathing stories of inspiration and resilience. From Olympic medalists to entrepreneurs, the community is filled with champions of hard work and talent. However, amongst these bright stars are also quieter voices whose stories of compassion and determination remain untold. 
Together We Remember
There are times when it is difficult to remember the loss of our loved ones because the pain is too great. However, when we can voice our grief to others, suddenly we are no longer alone. The countless individual stories of young lives cut short in Hazelwoodbuild a larger narrative of urban street violence. Coming together over this shared experience creates a system for support and healing.

United We Will
Hazelwood is a beautiful mosaic made up of unique individuals who each play a role in the community. Whether they are artists, activists, leaders, role models, or supporters, these people all share the desire to contribute to something bigger than themselves. Through the years, Hazelwood's strength has rested on its ability to come together in difficult times.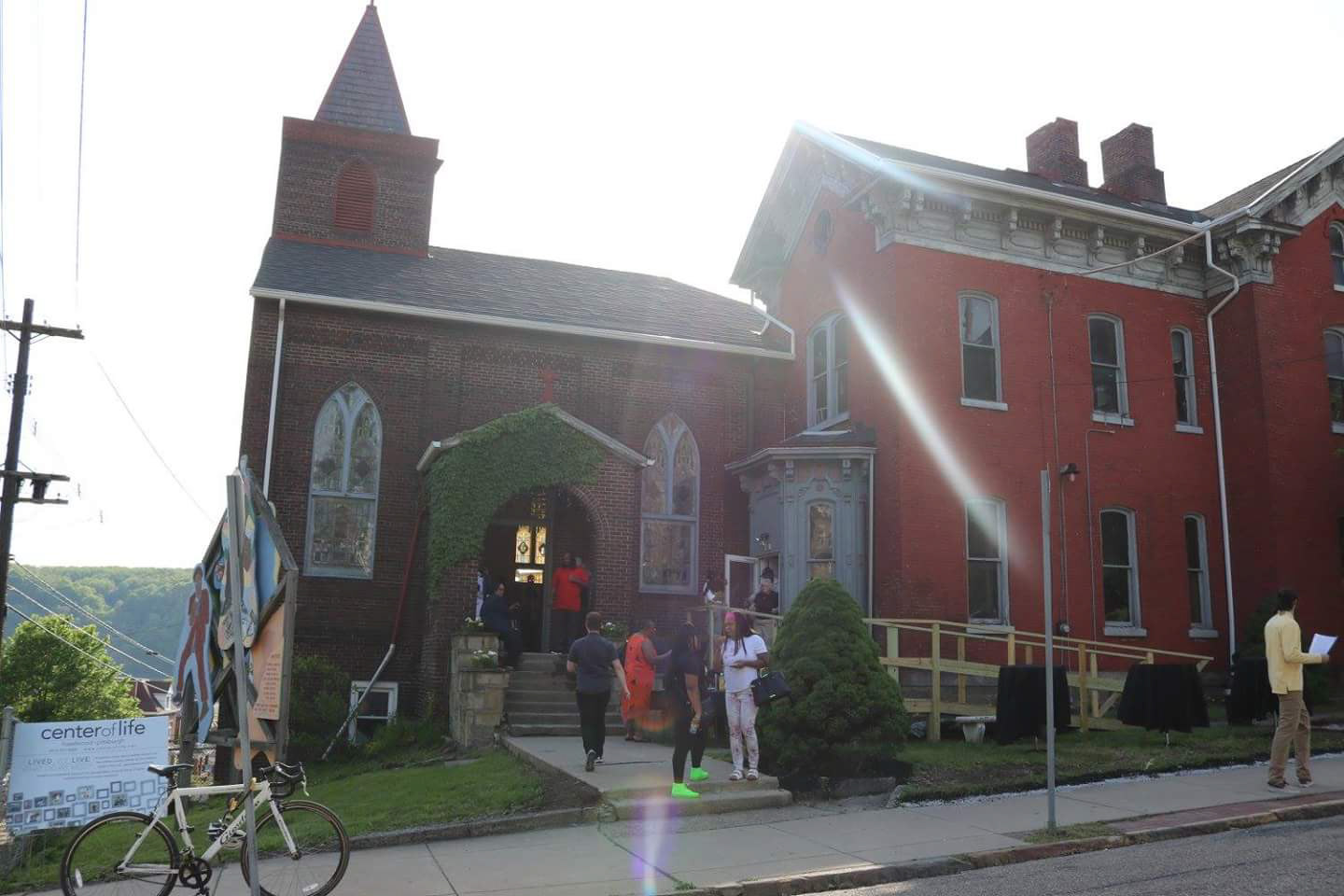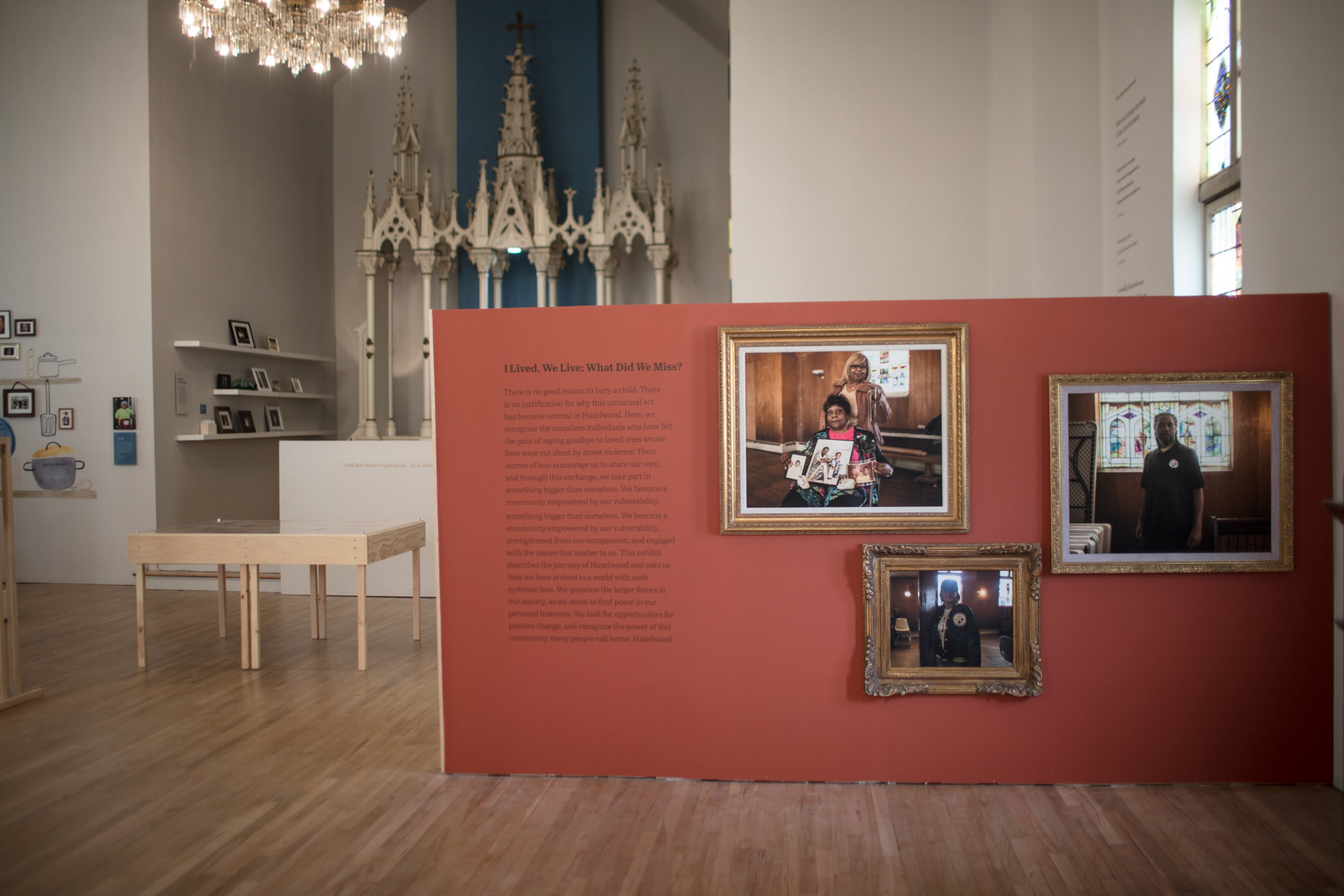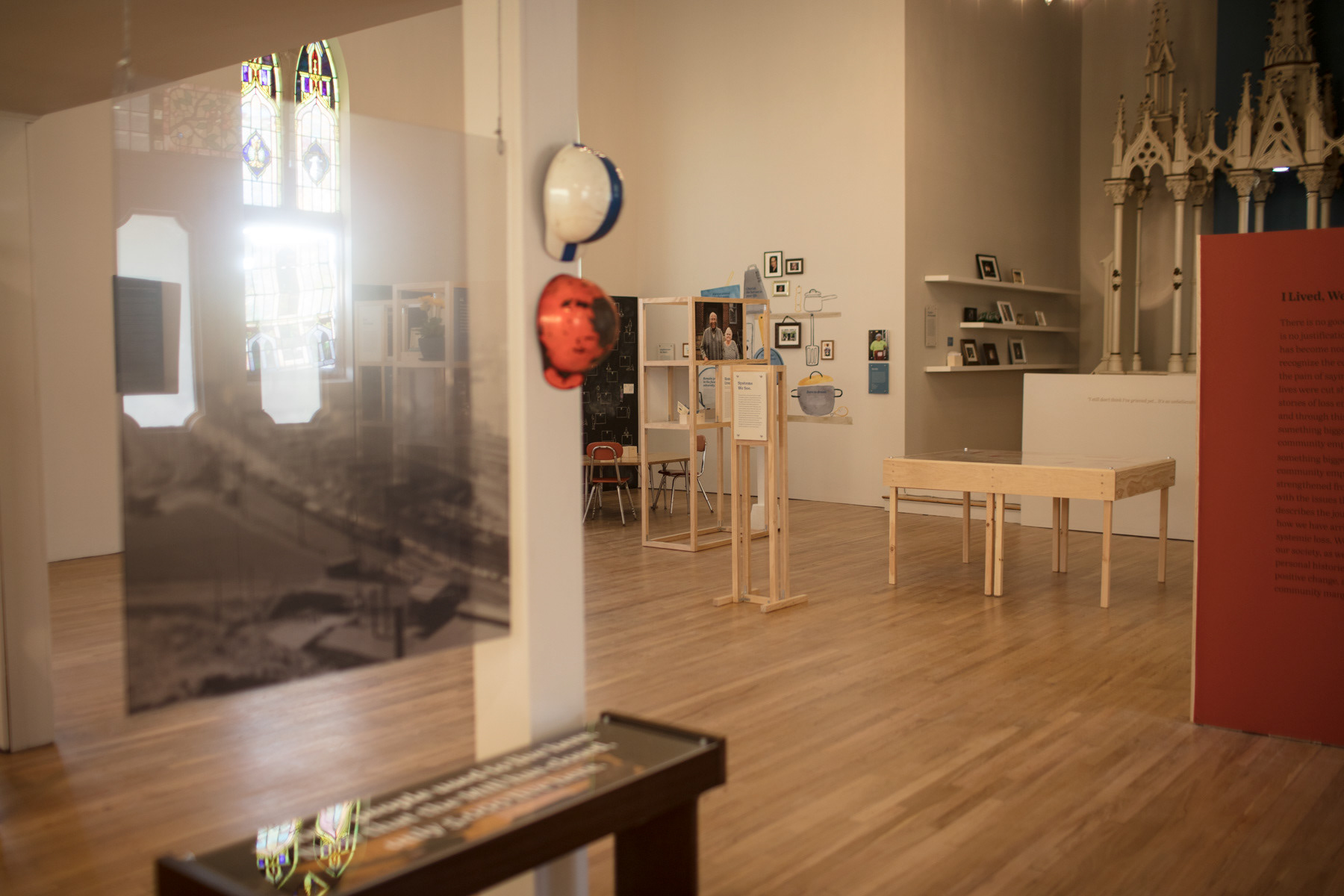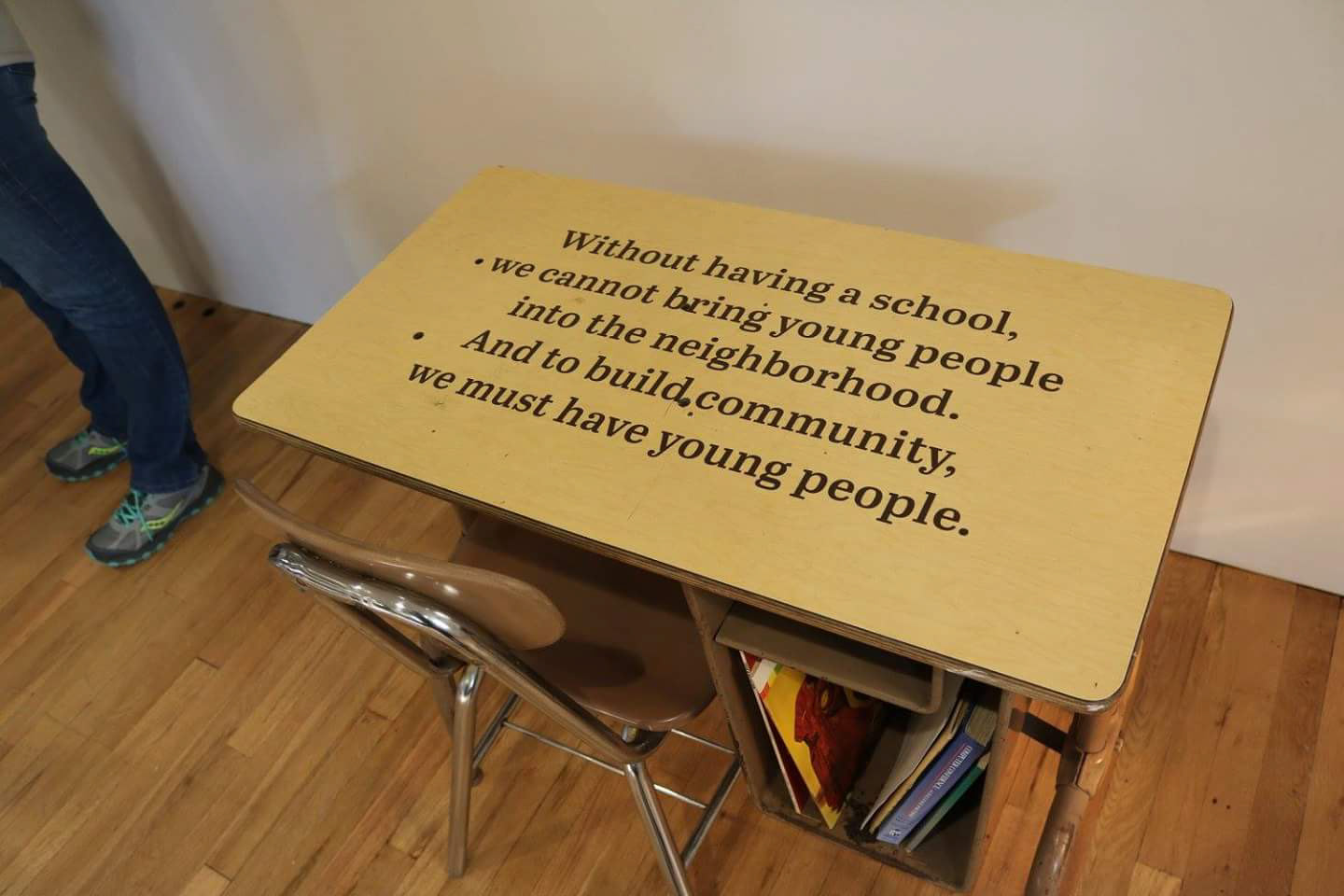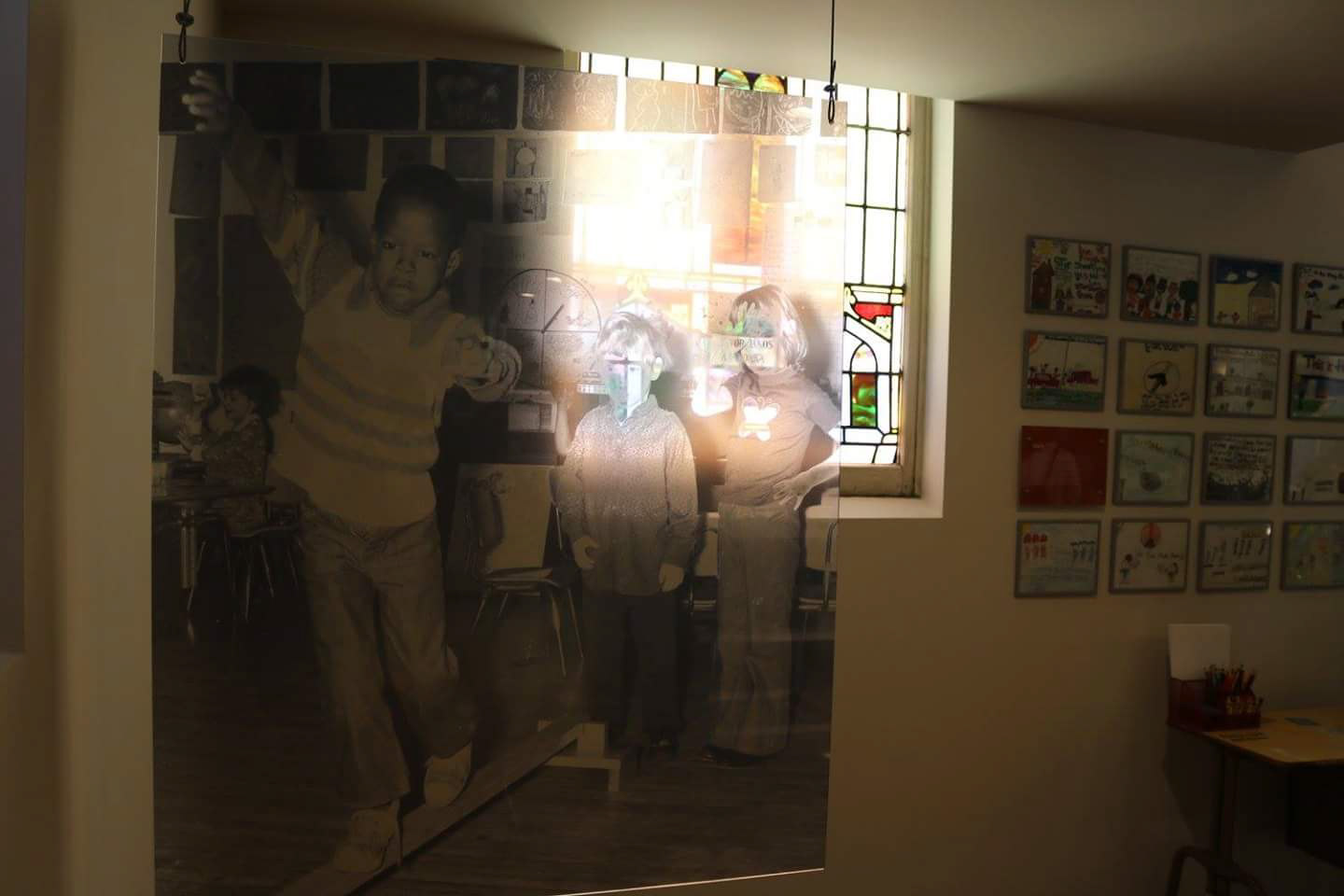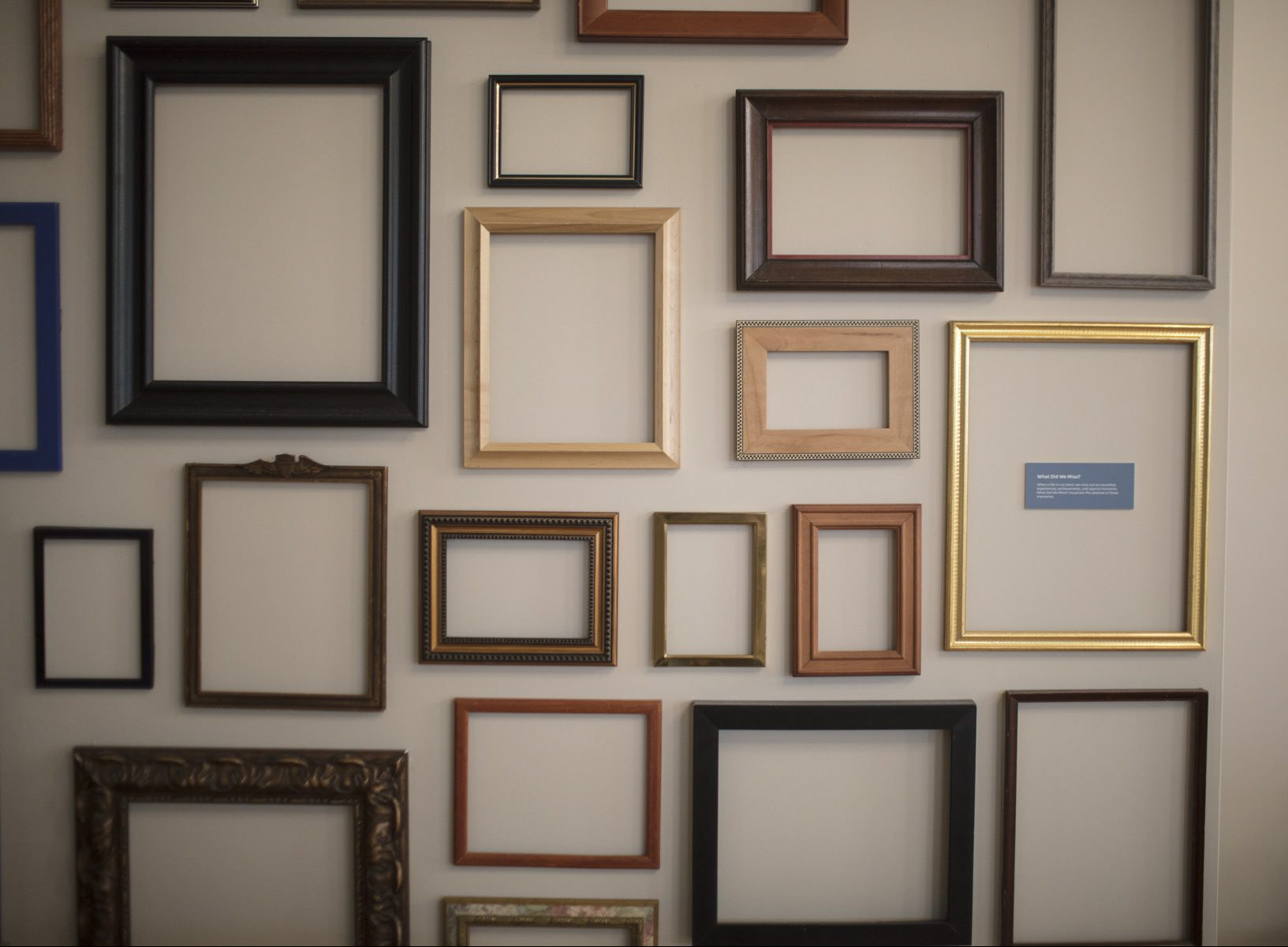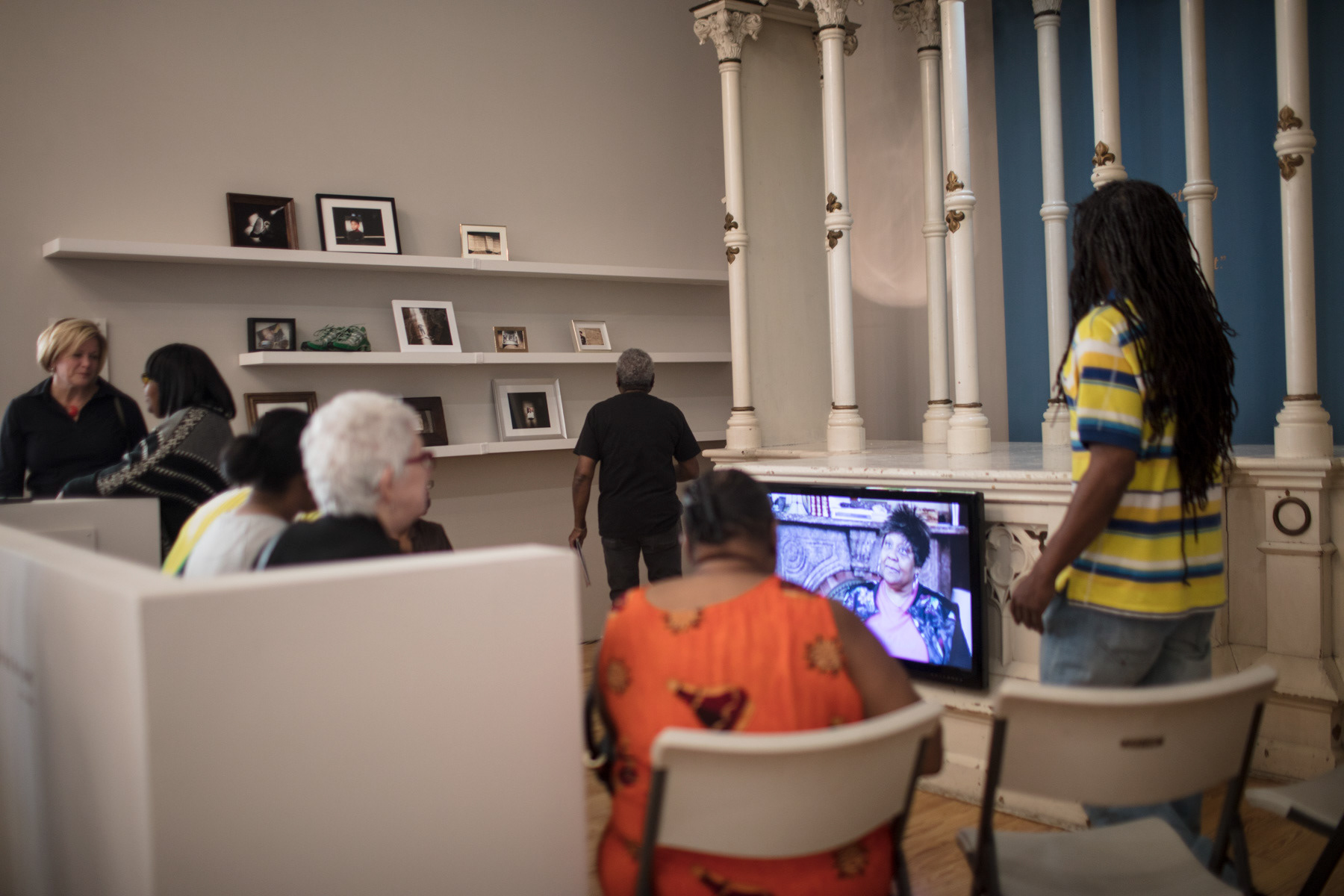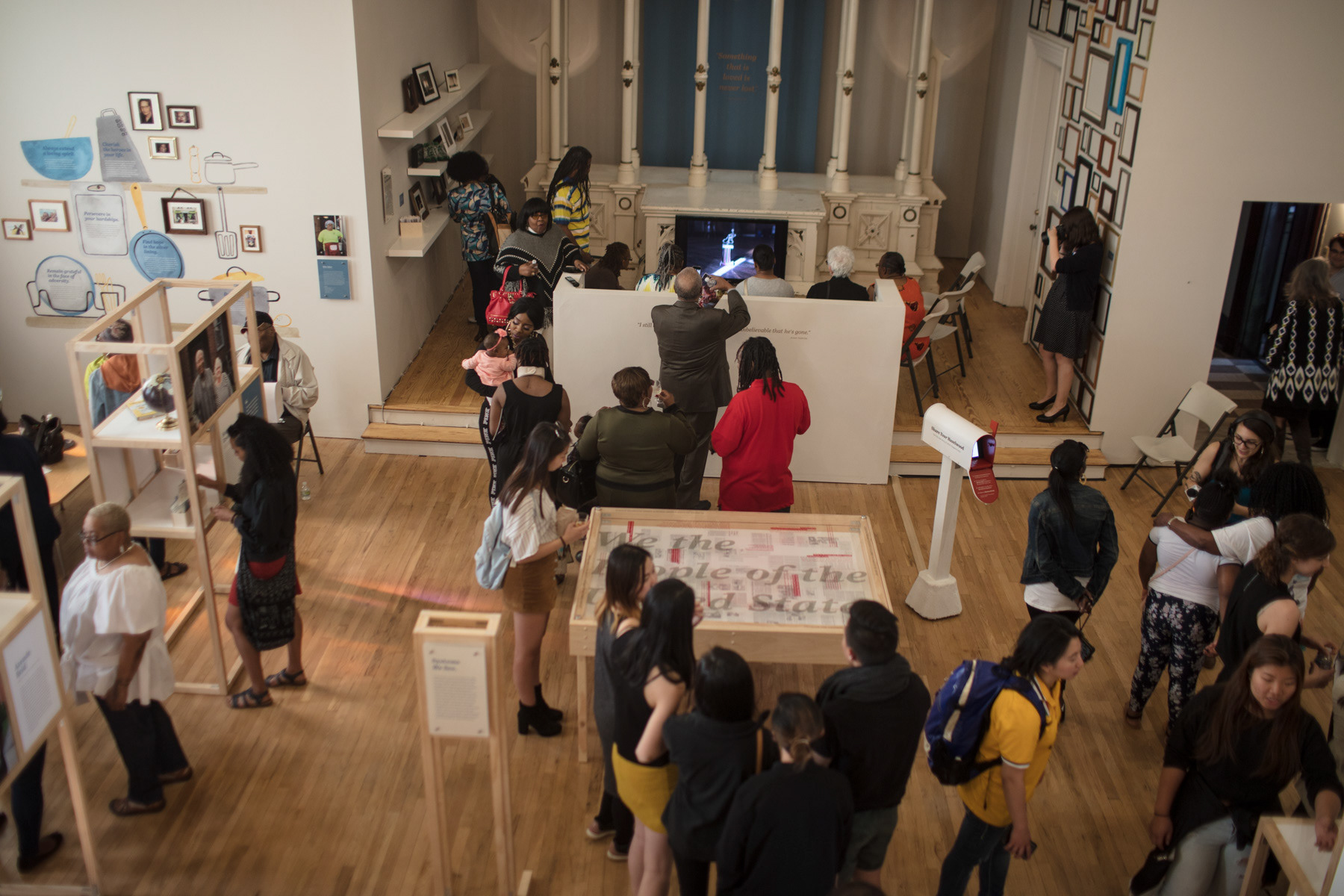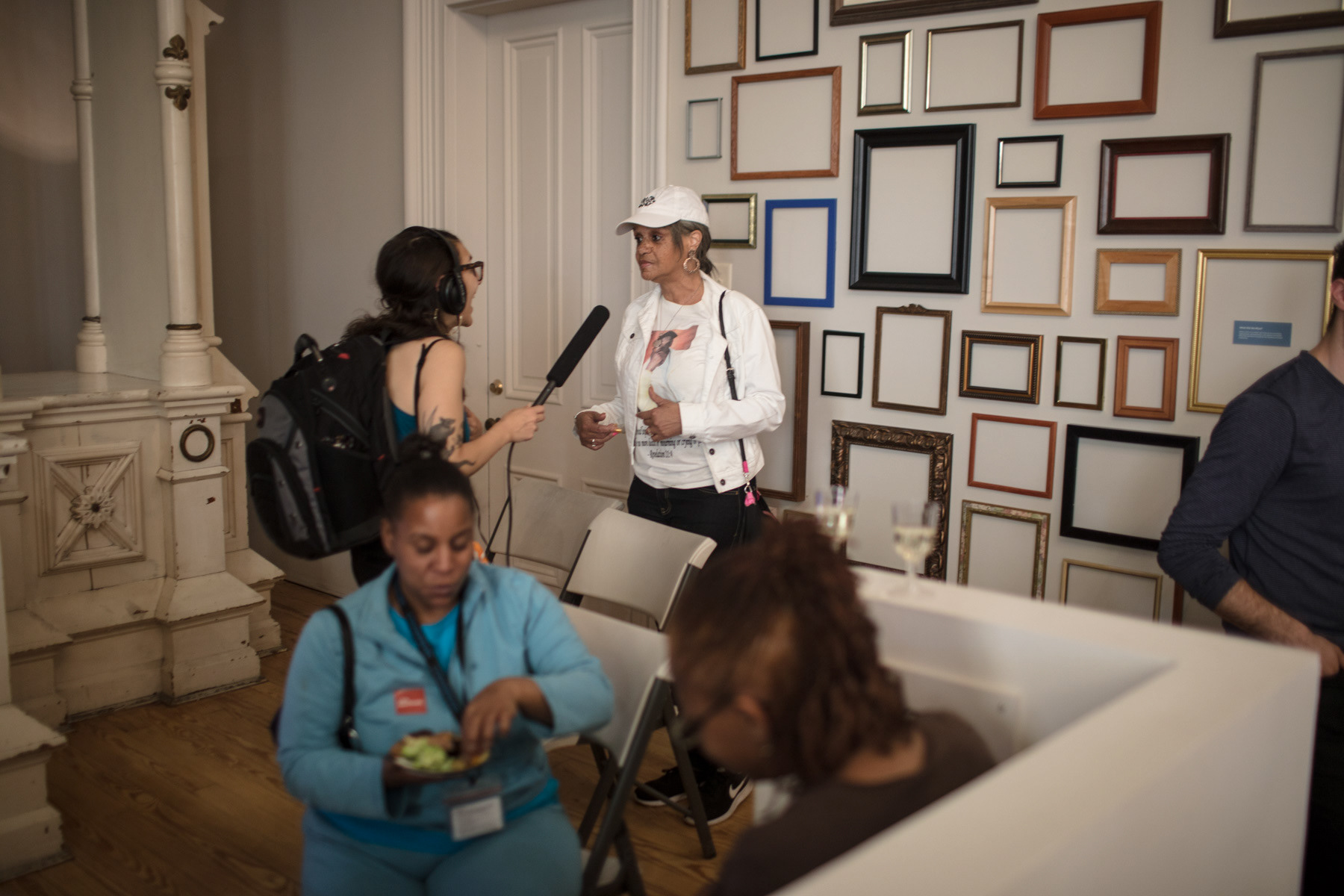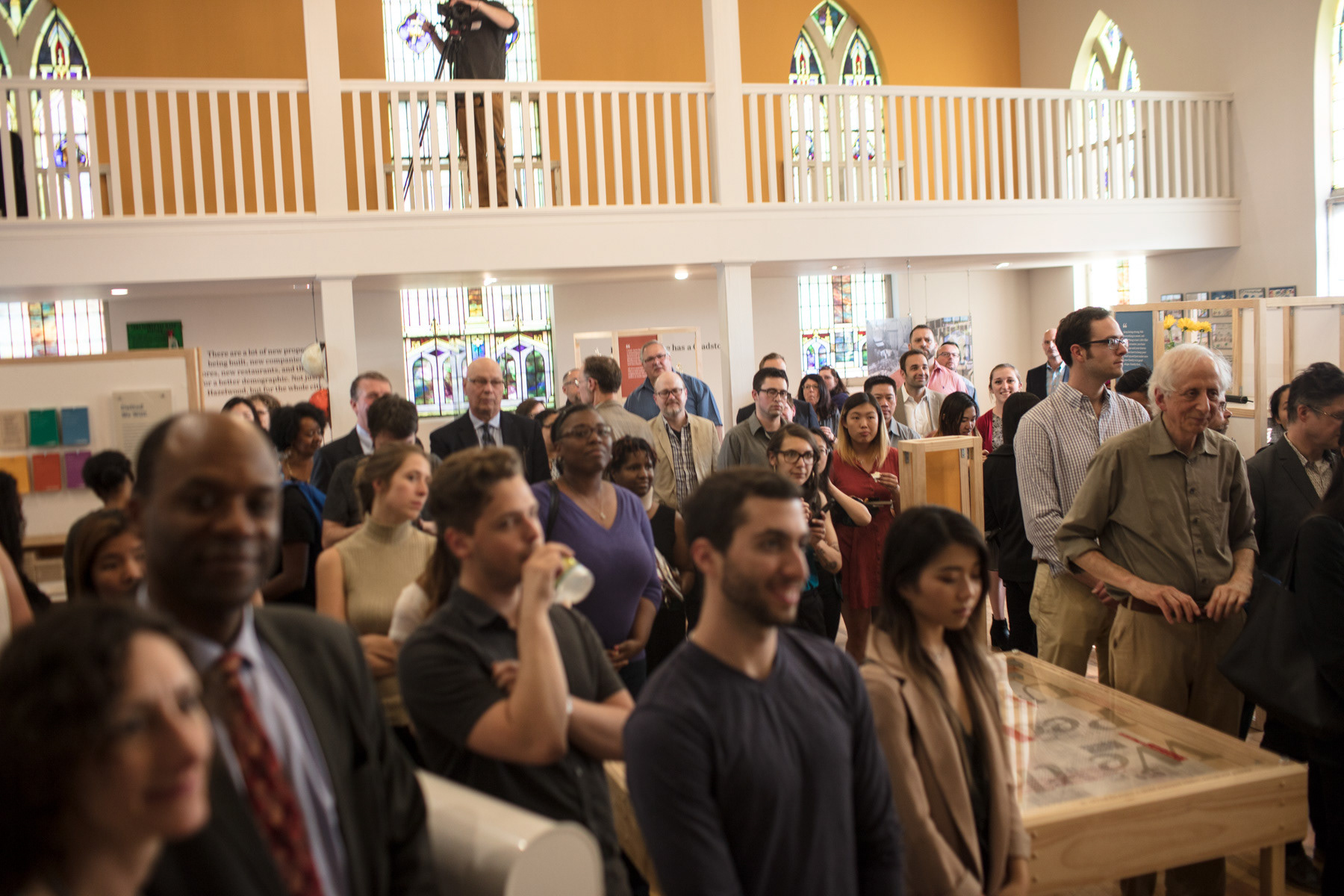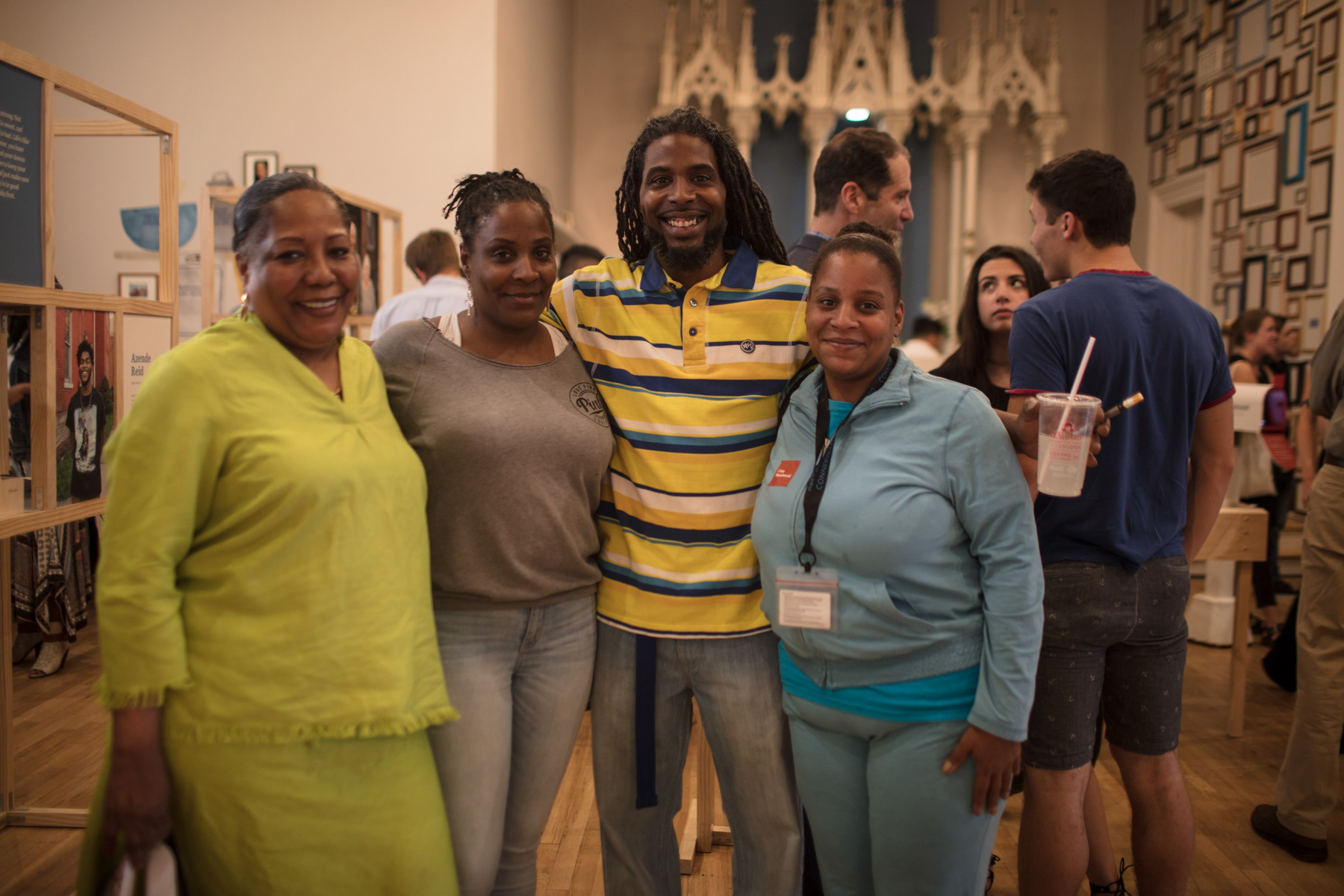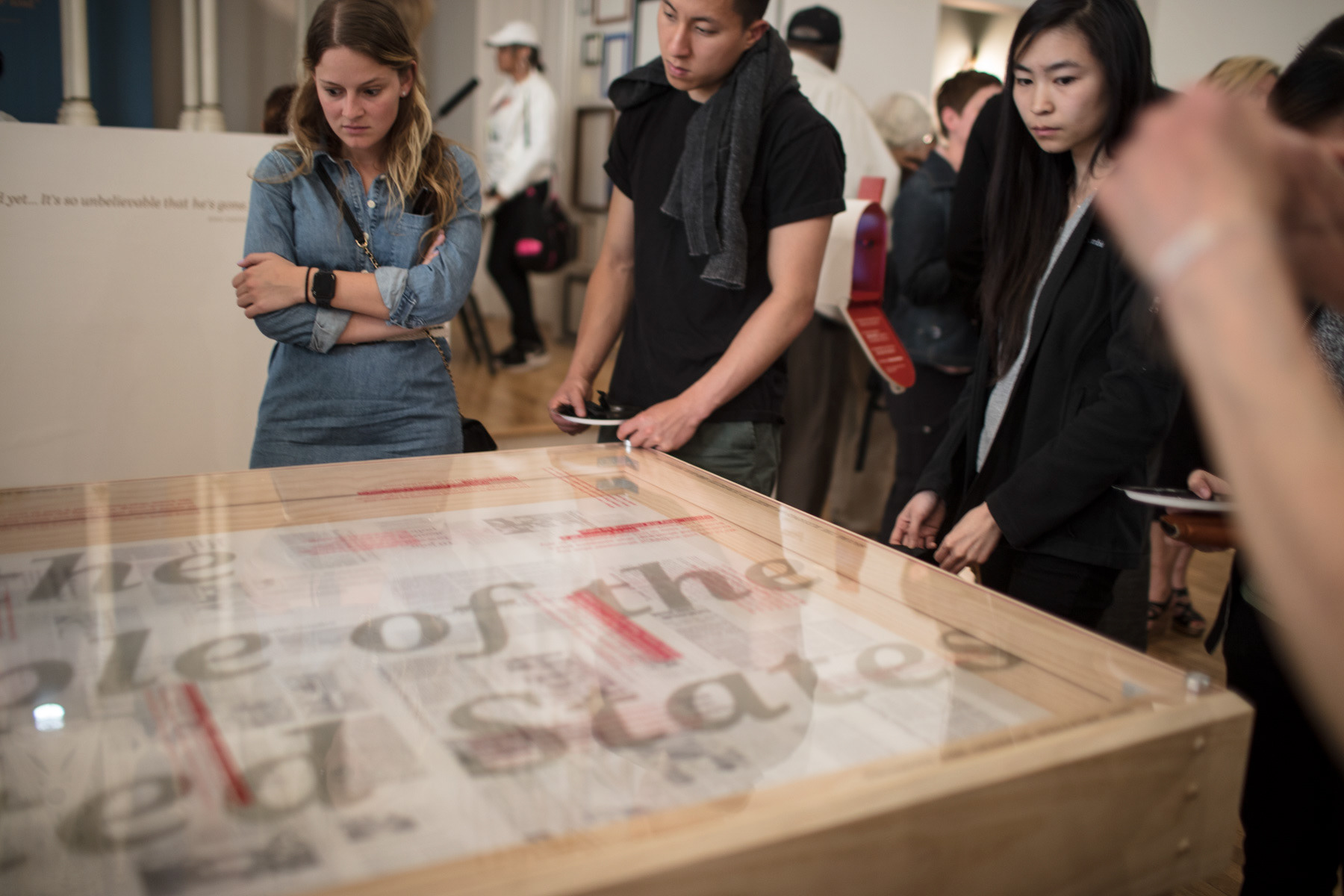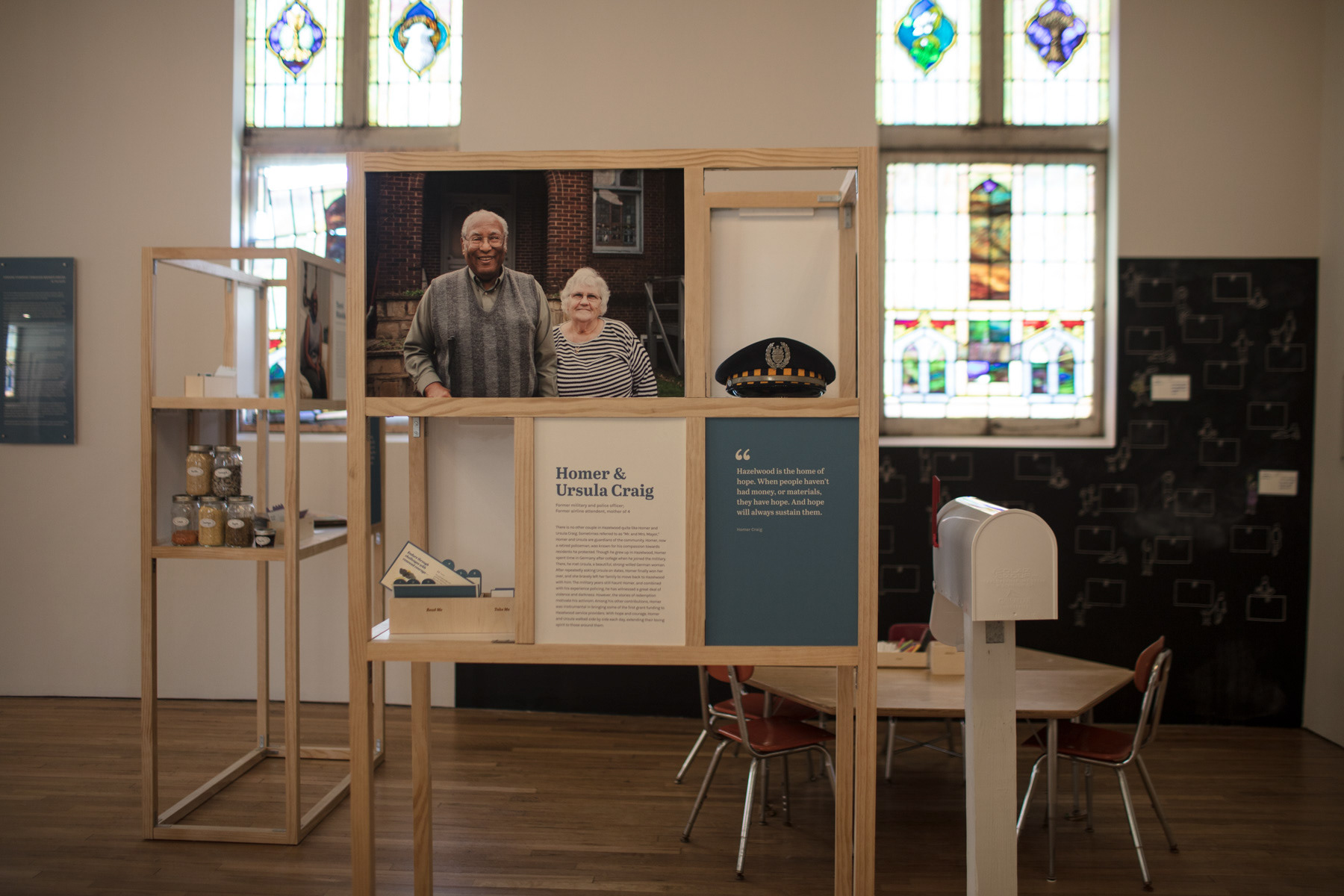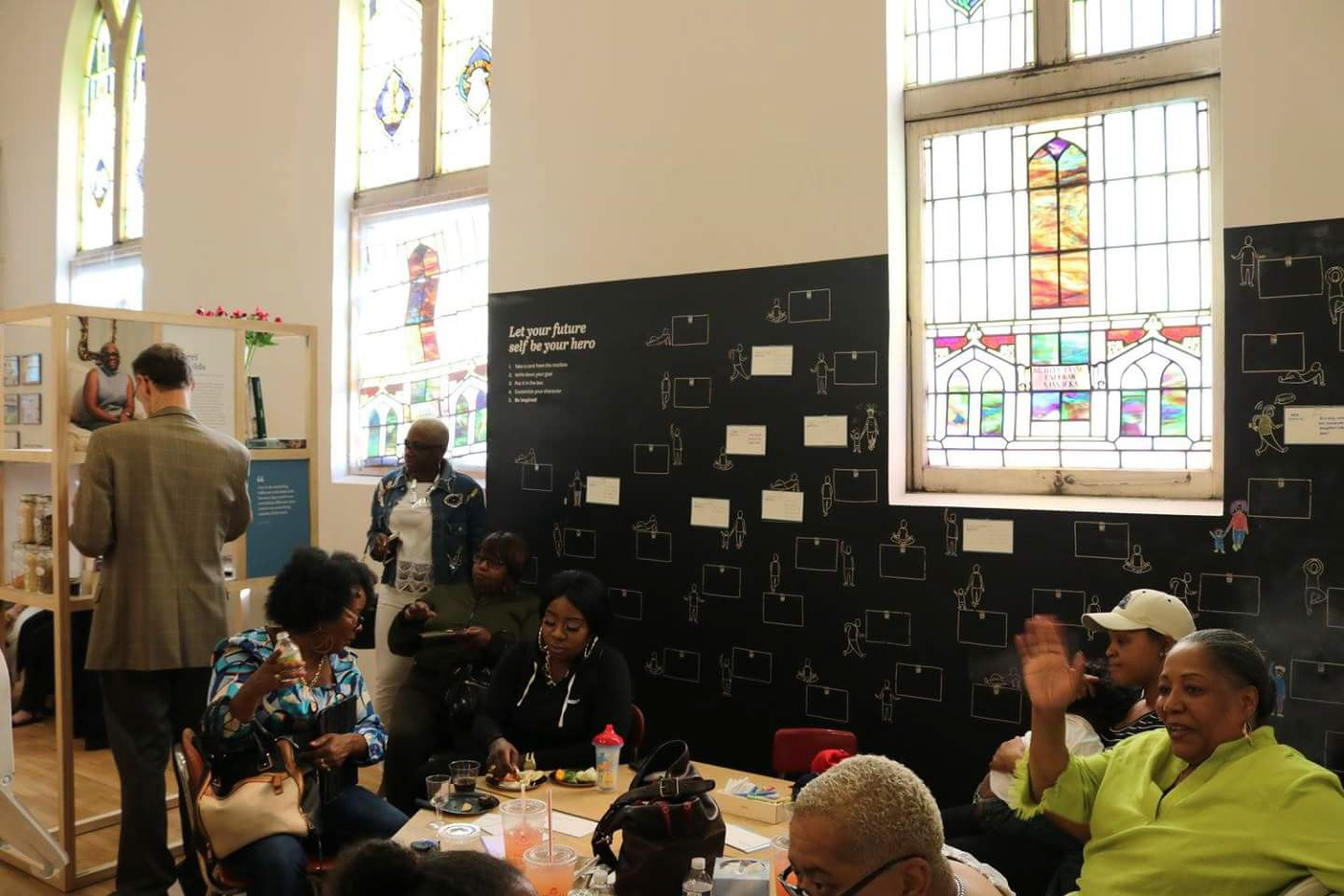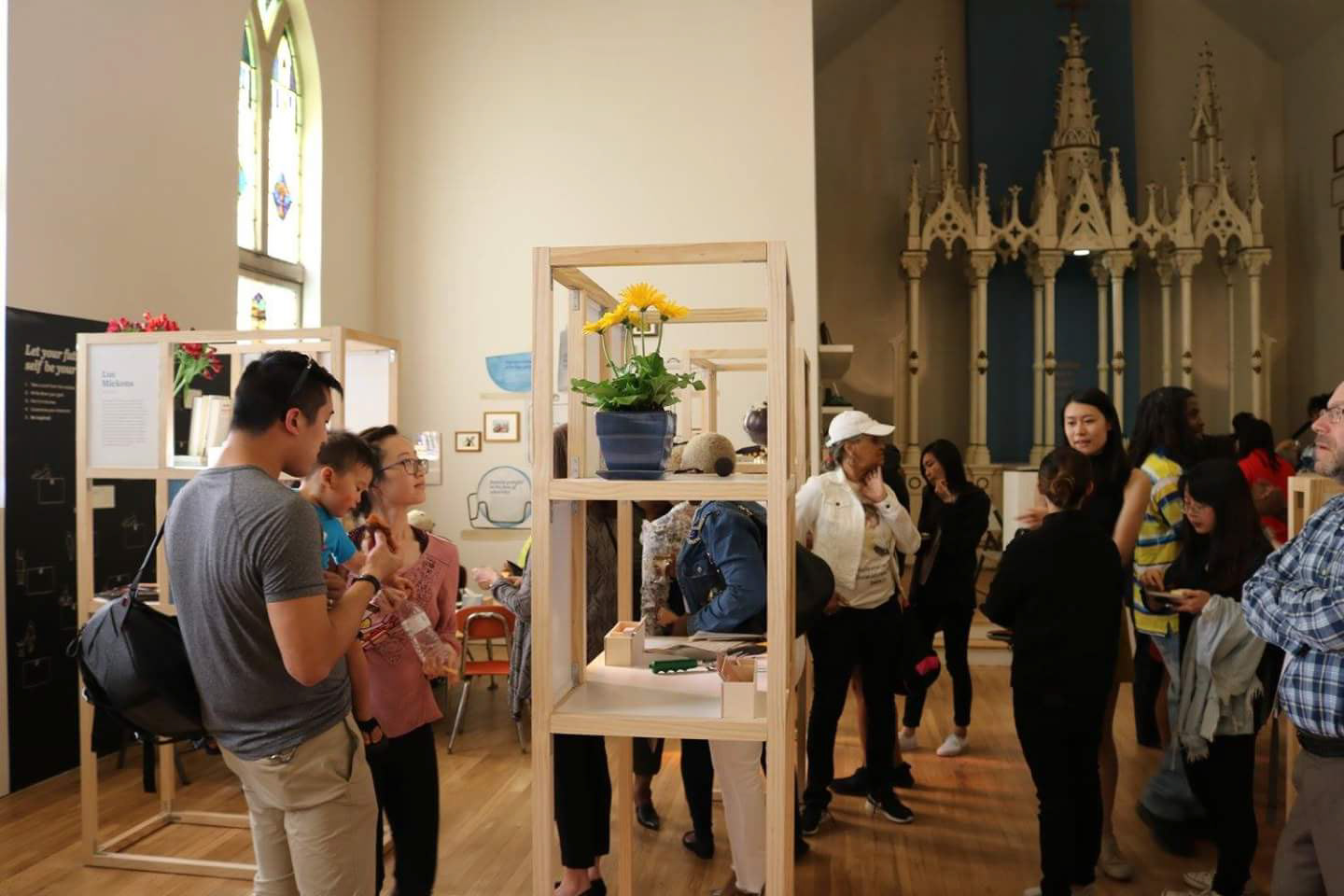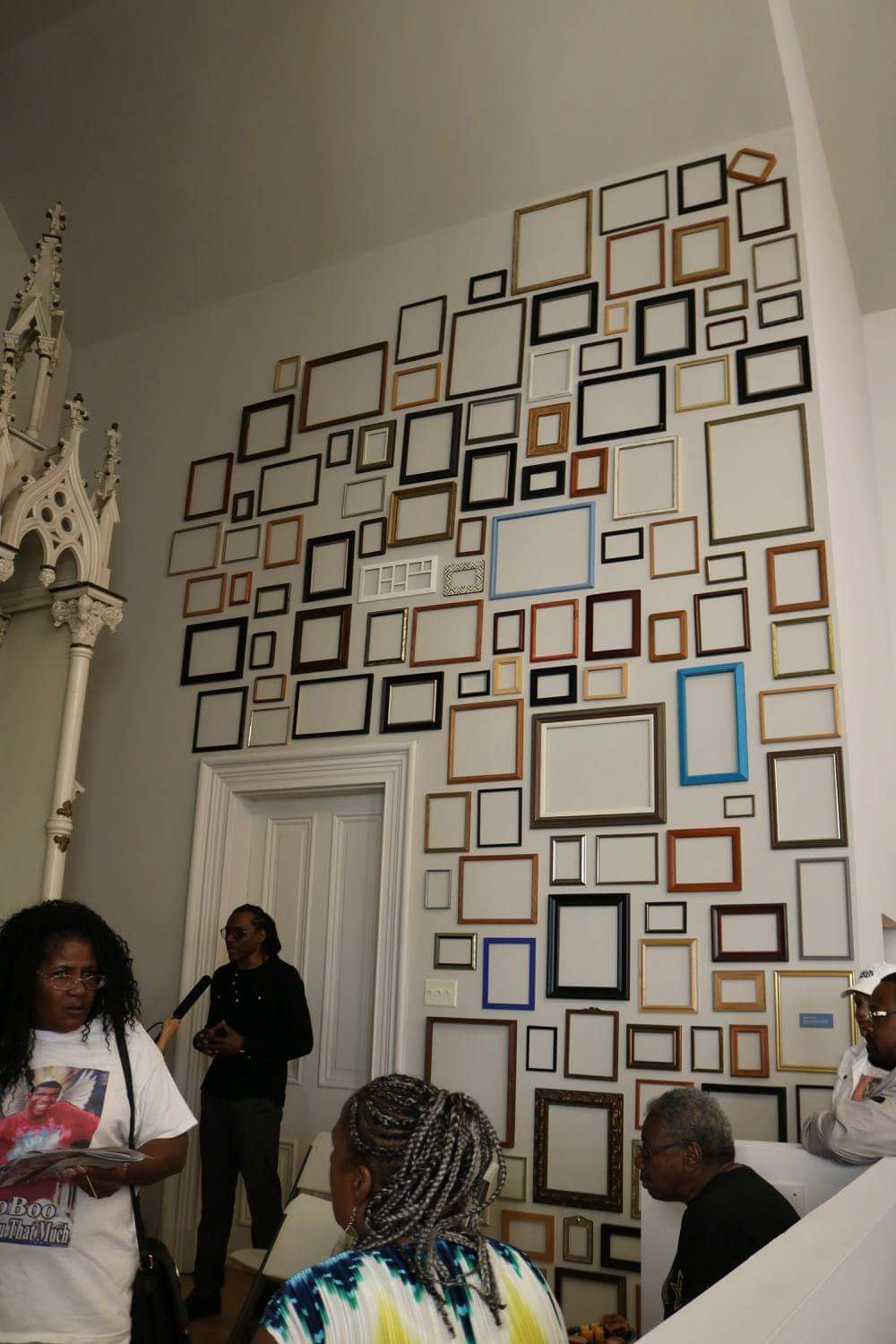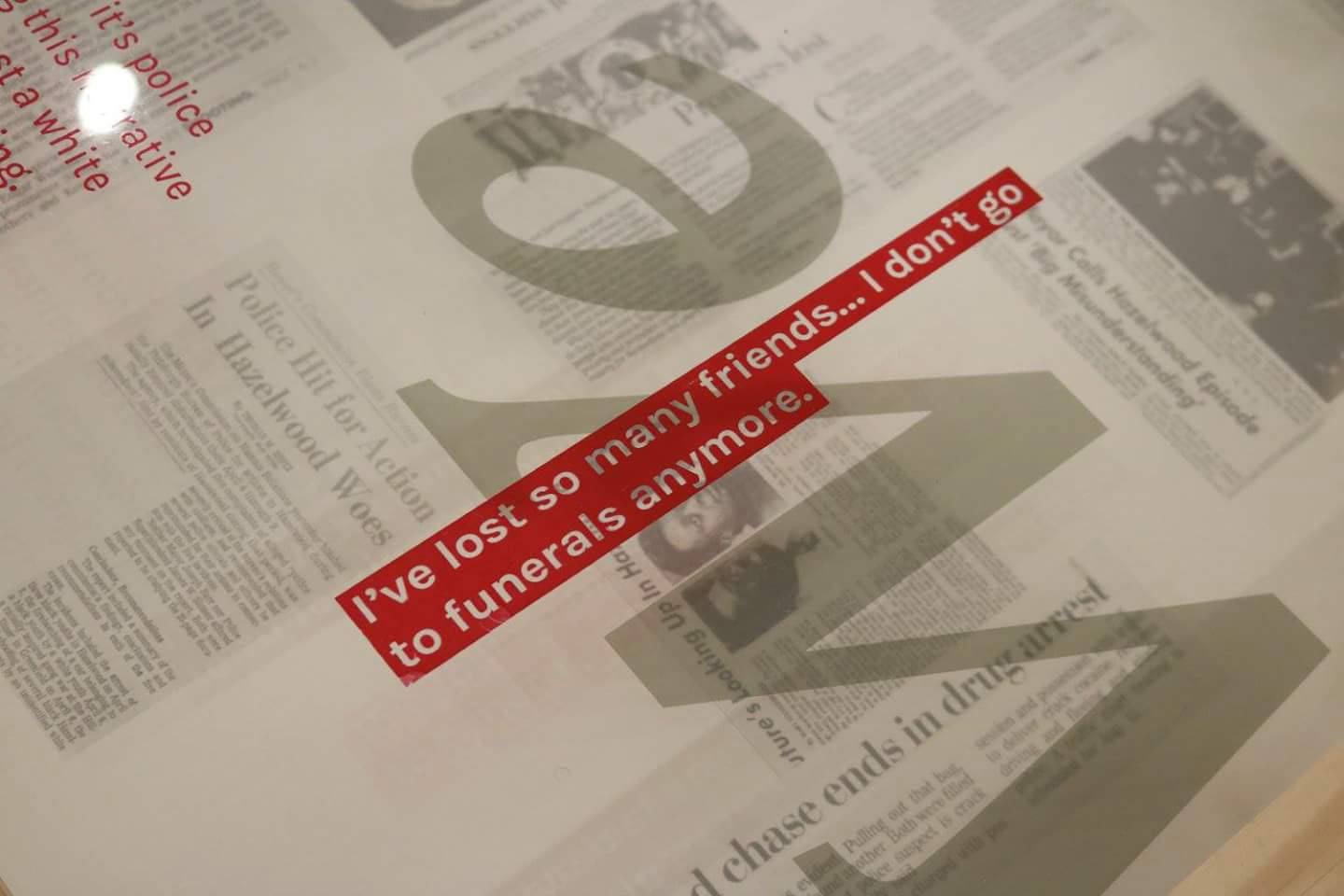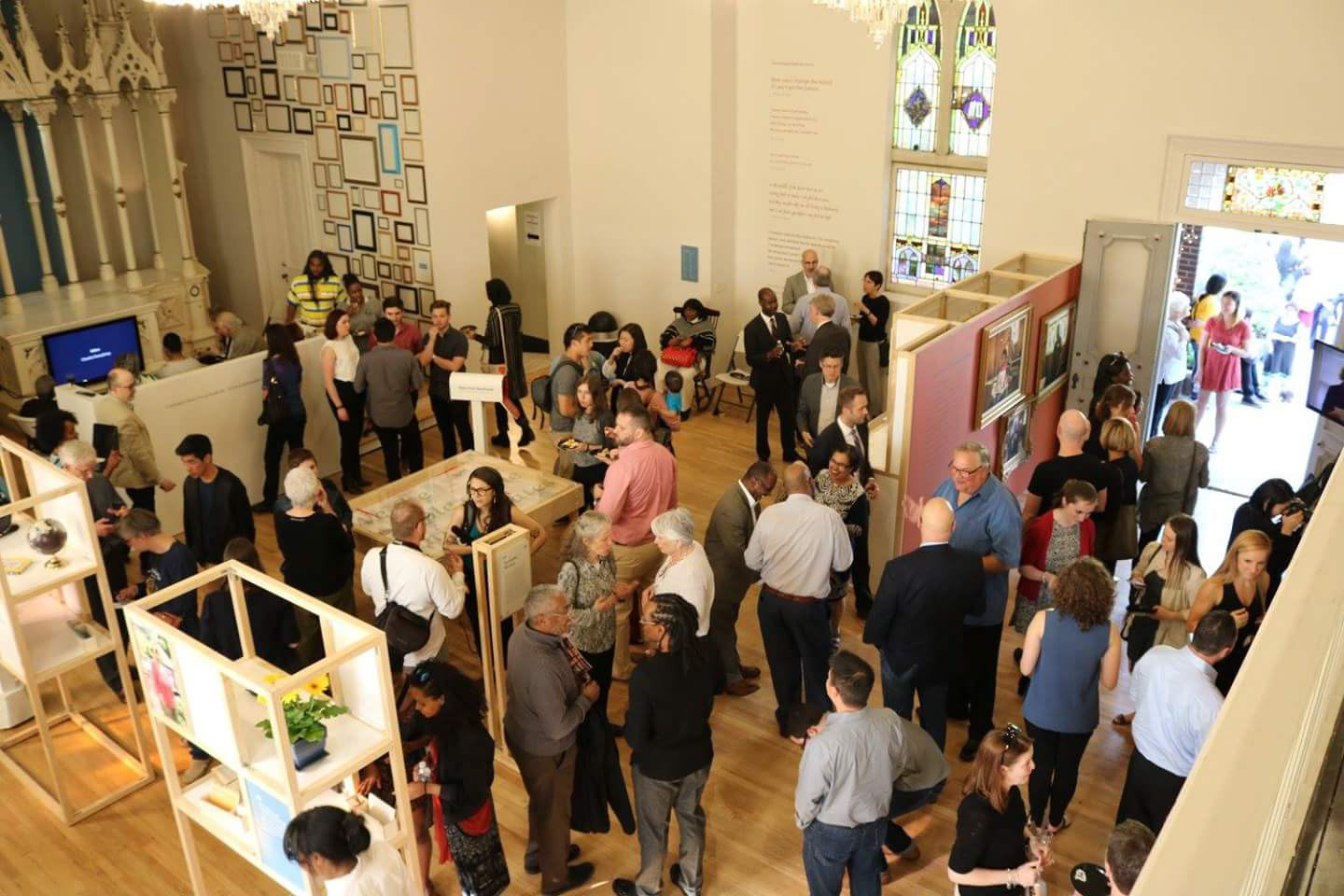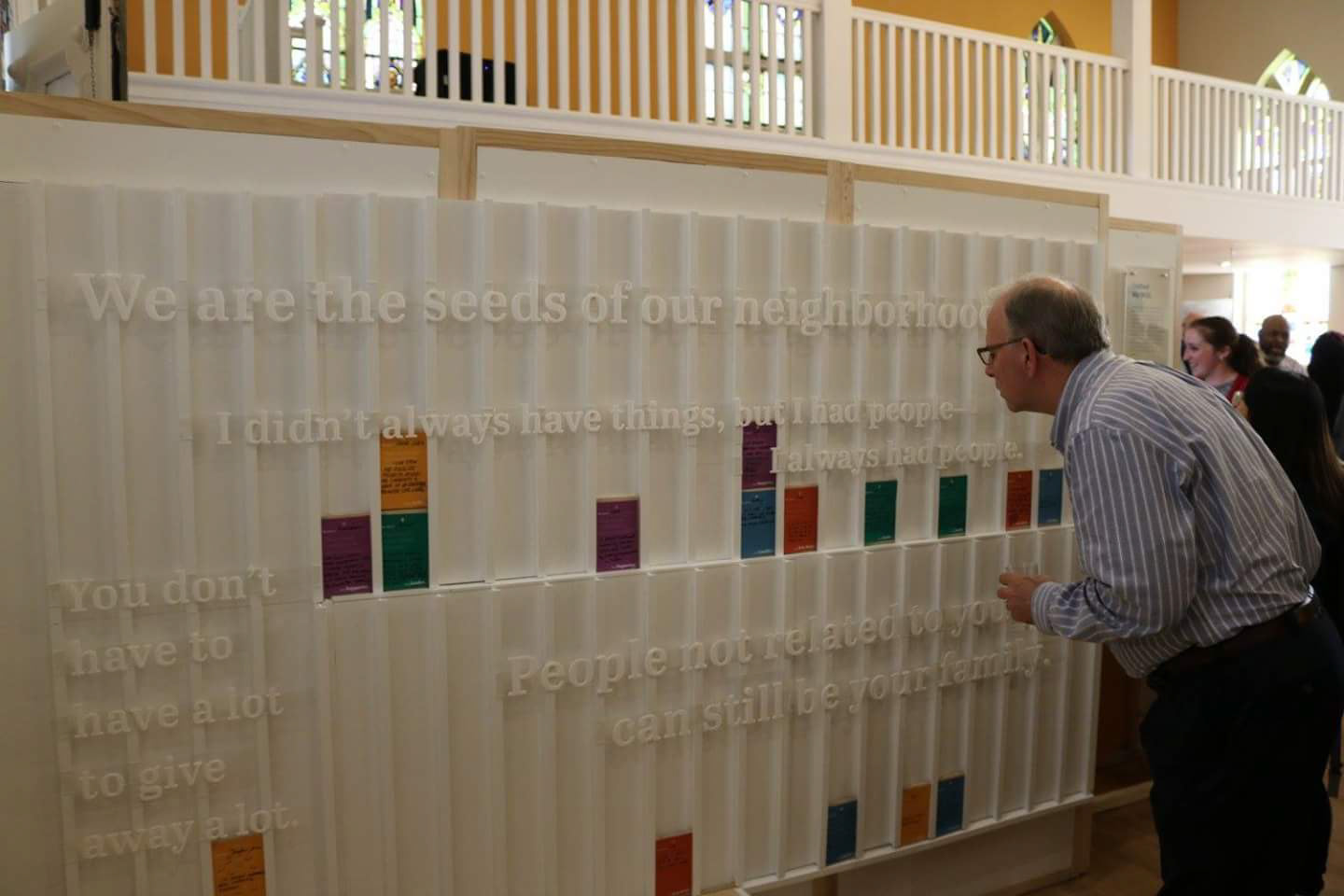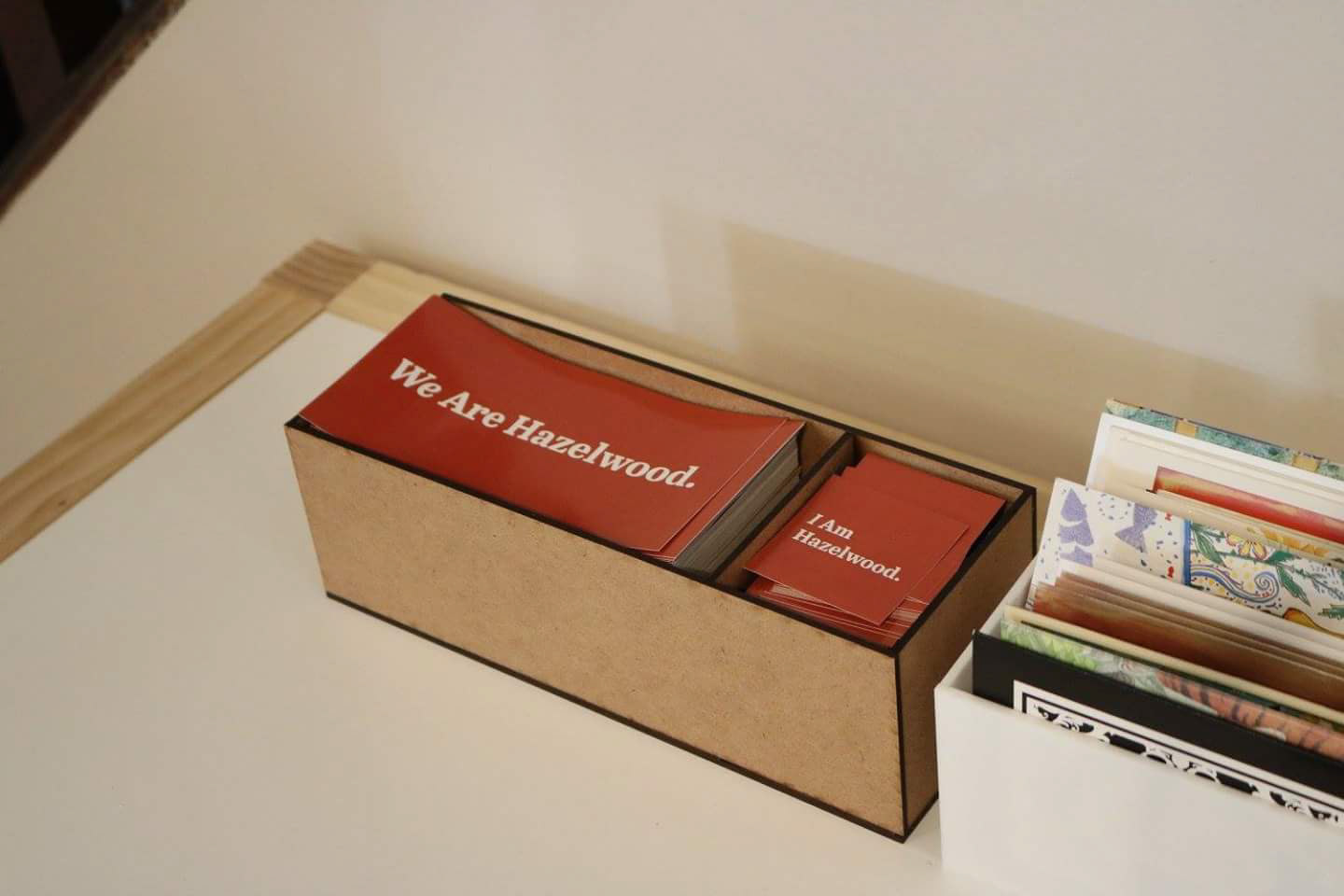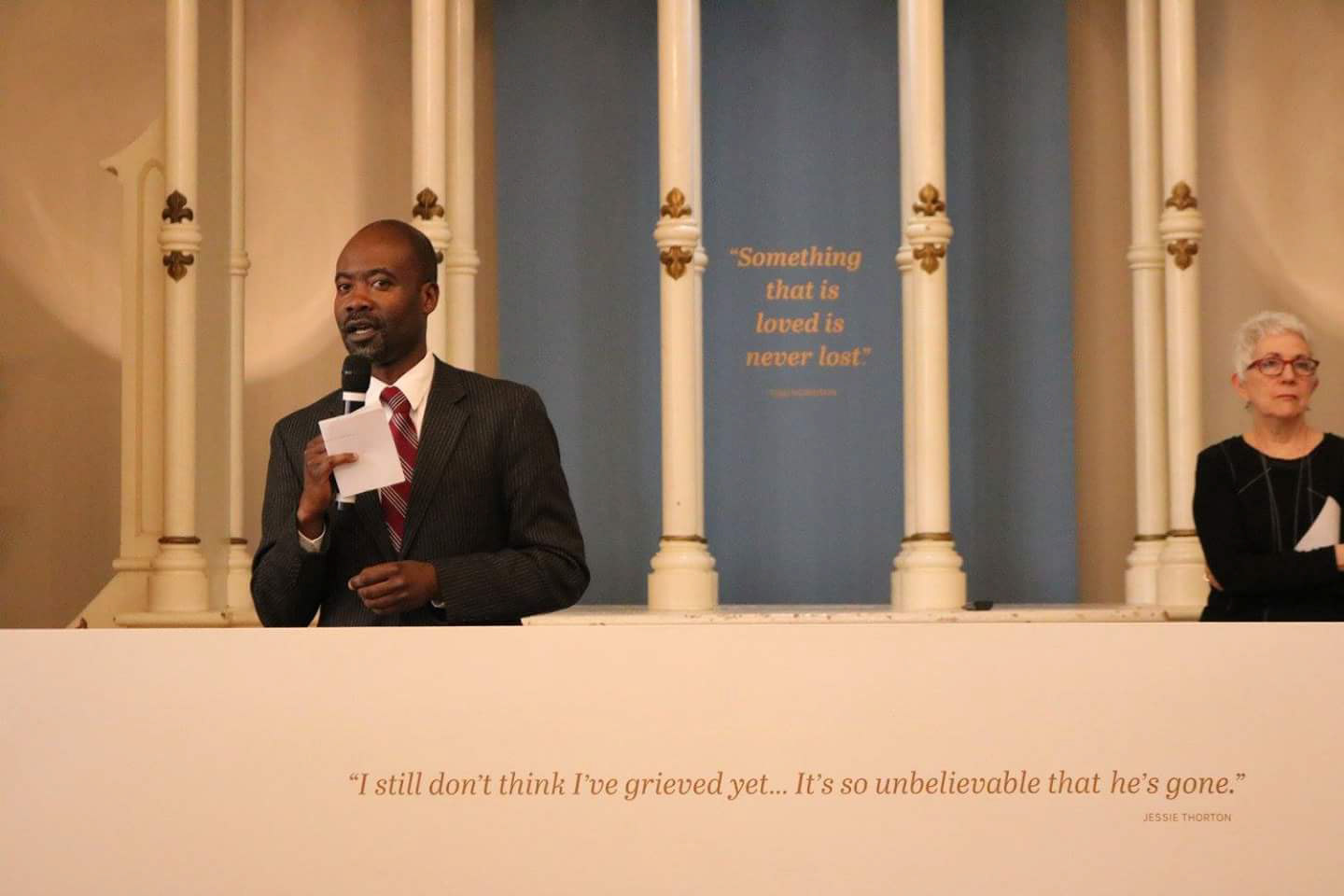 Process (Links to Learn More)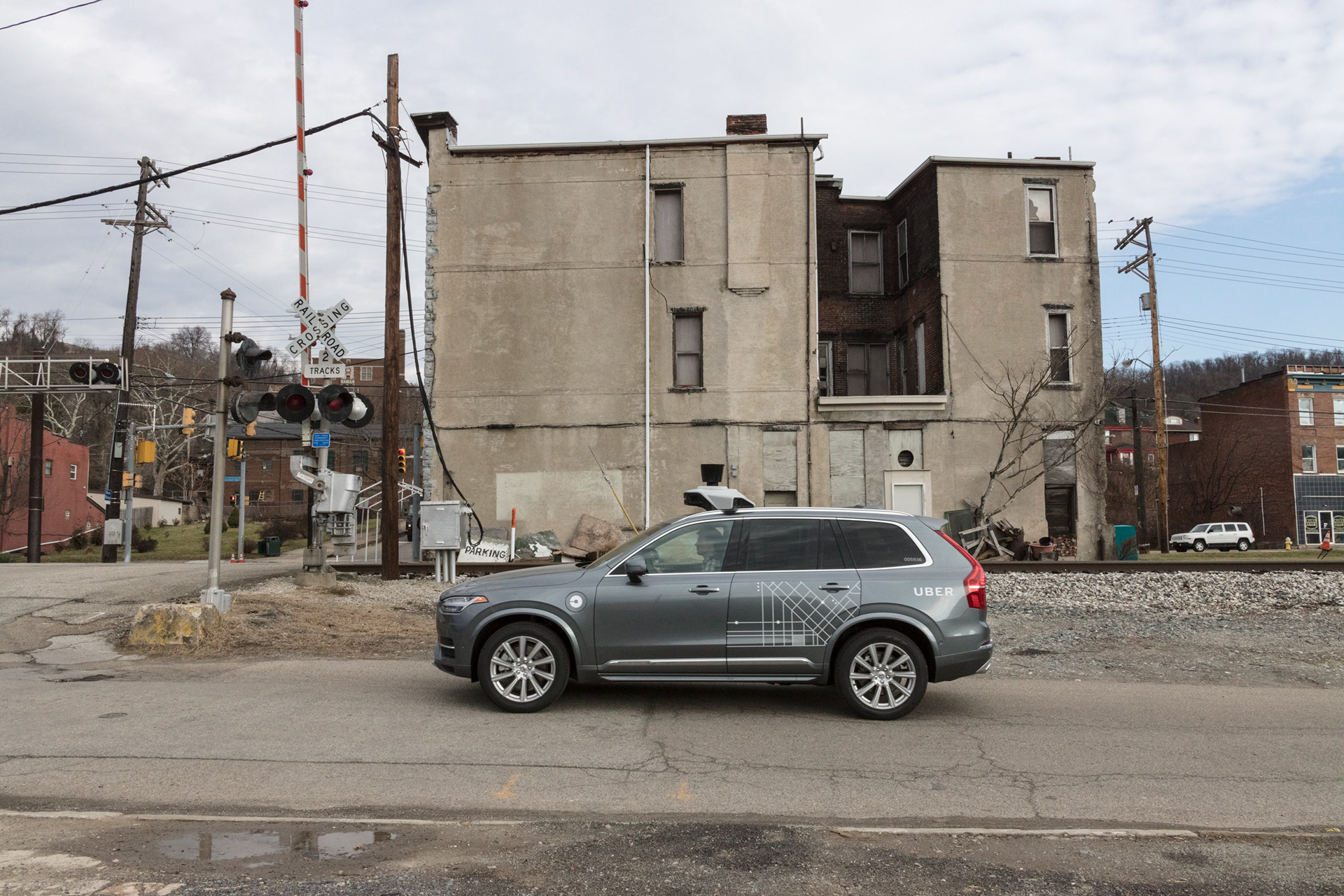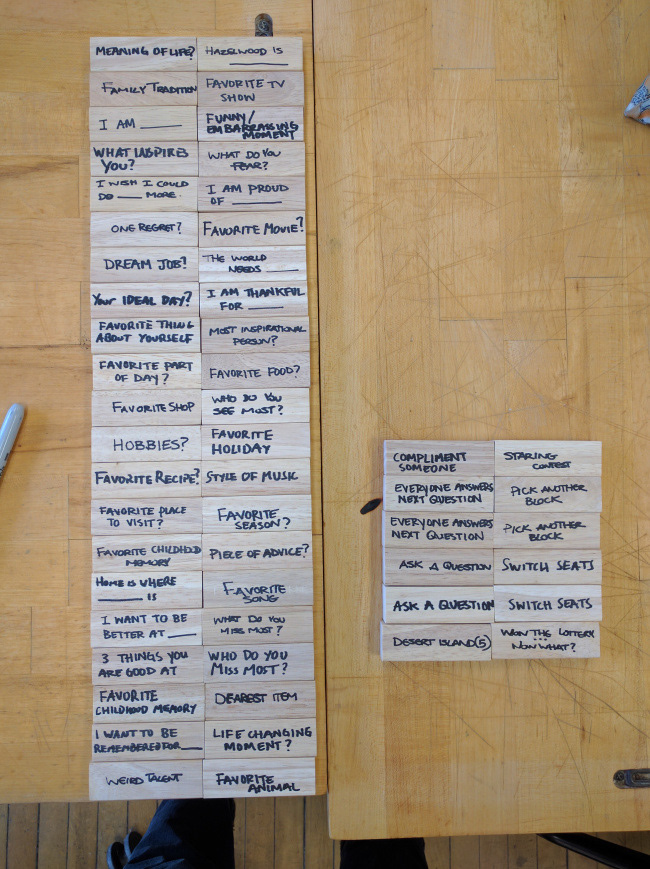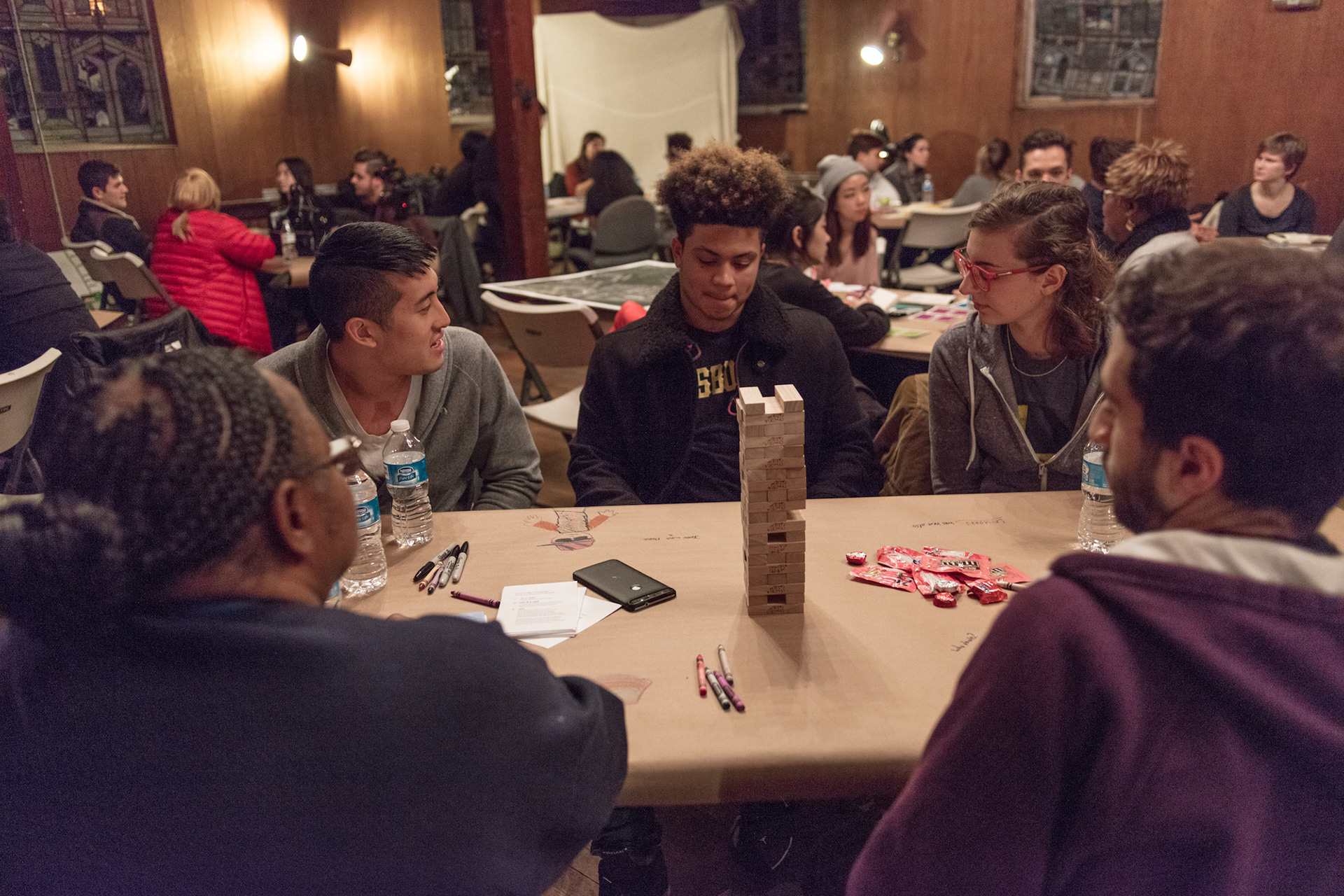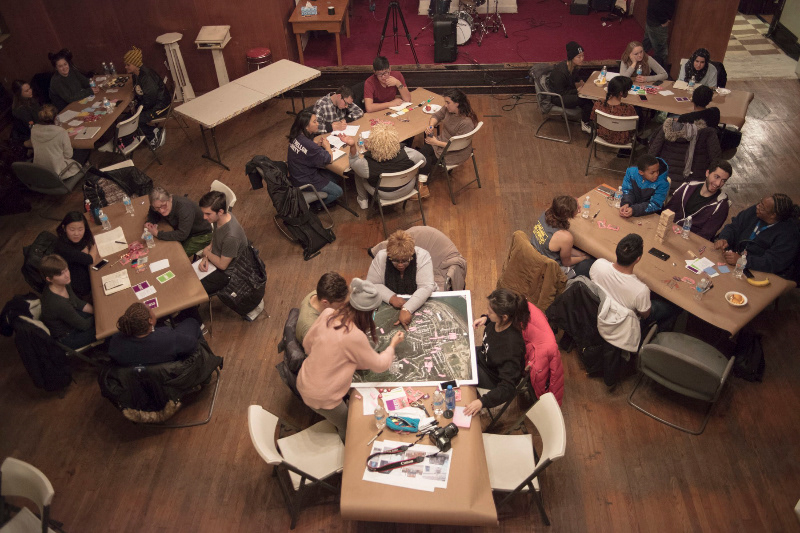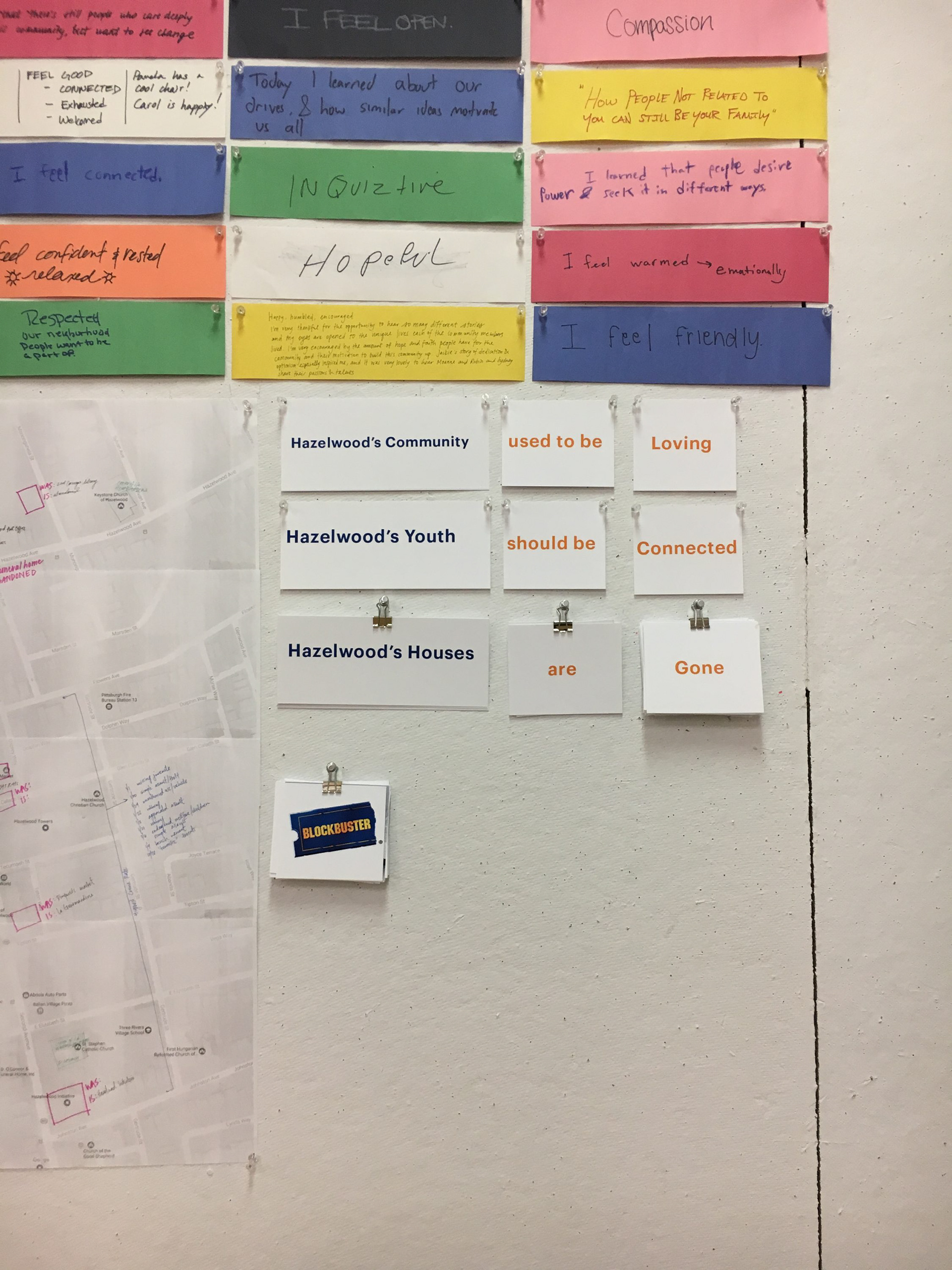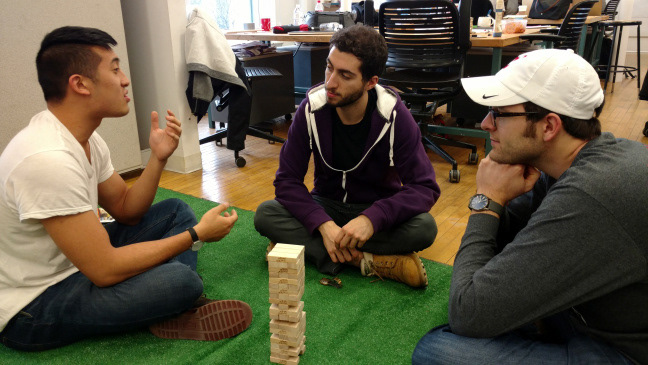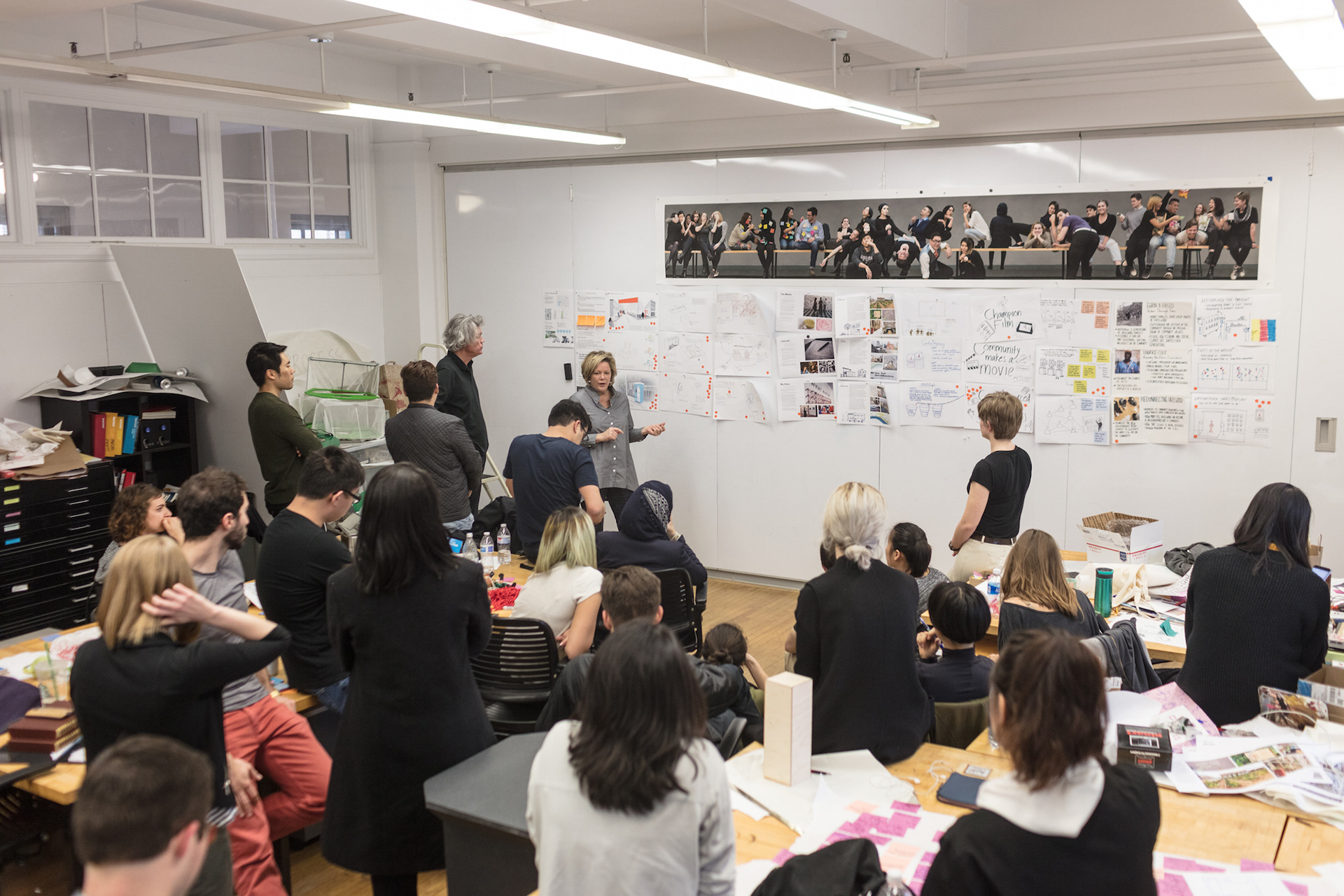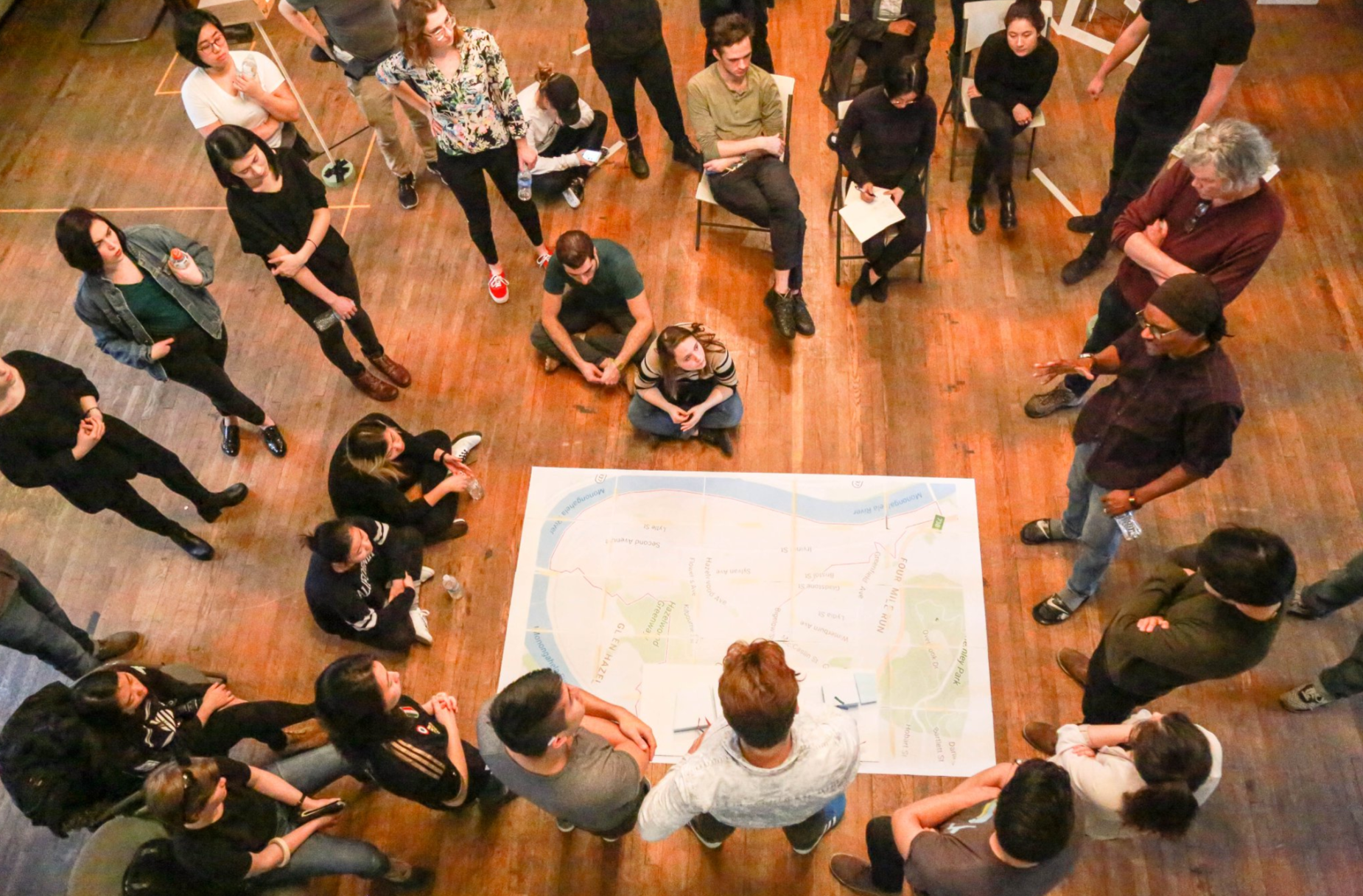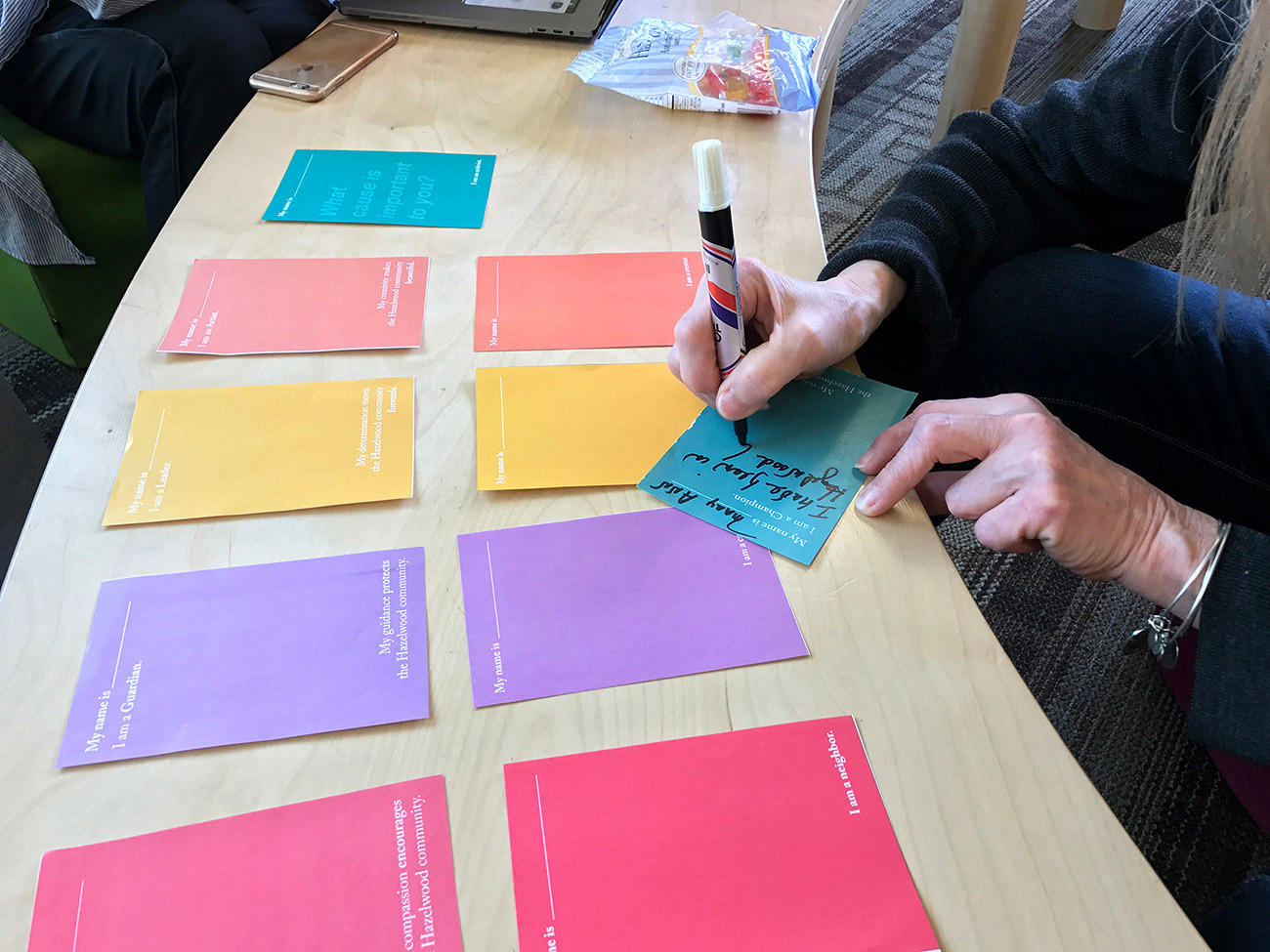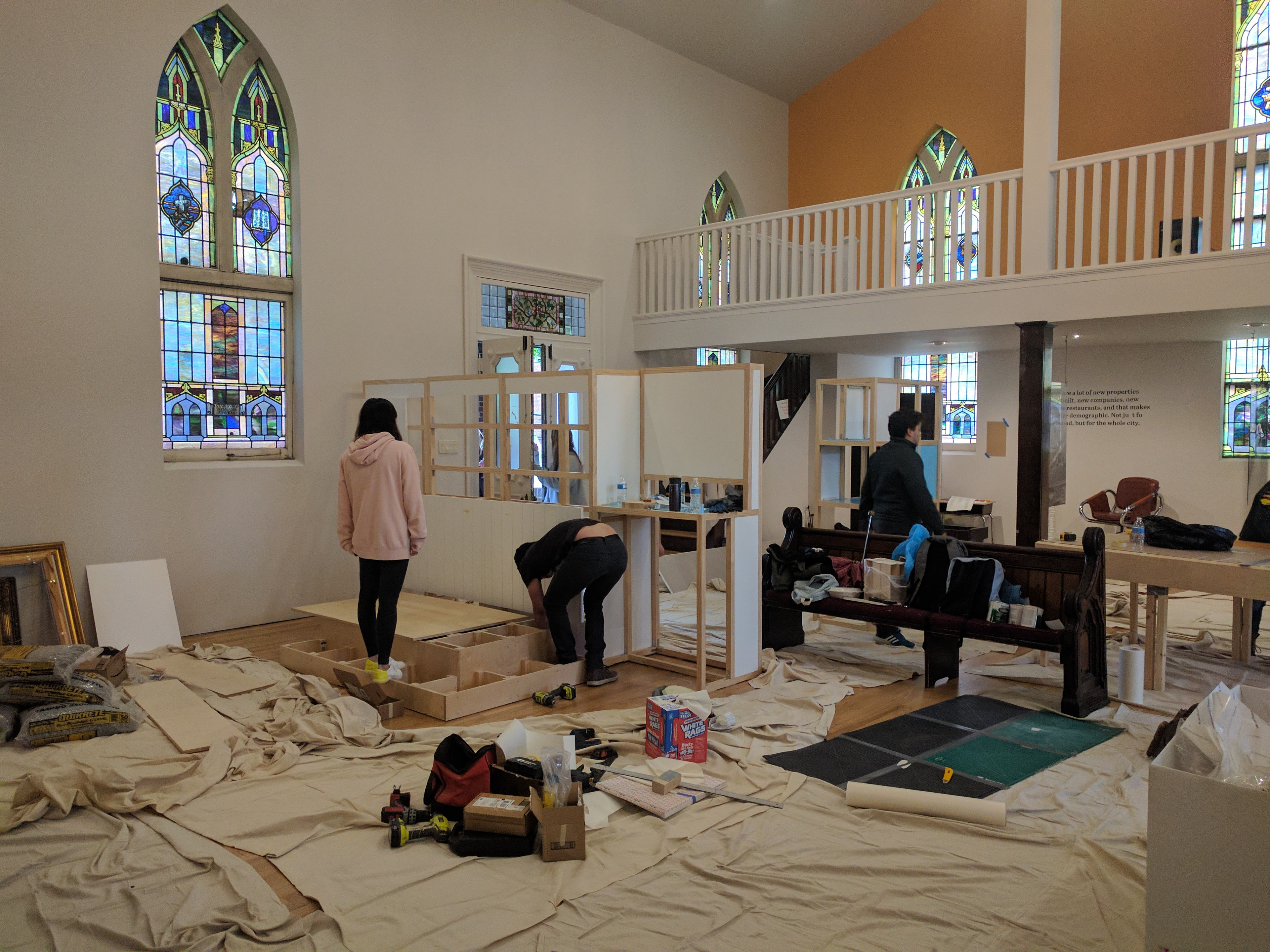 Press:
For further detail on individual interviews and news coverage, check out these links: